Current Jobs at various organisations
Discover a range of current job openings that cater to various skill sets and expertise. Elevate your professional journey by exploring these exciting prospects and taking the next step towards your dream job.
Benefits and rewards
At our core, we inspire employees to unlock their full potential and thrive as collaborative team players, embracing responsibilities that match their capabilities and ambitions.
Our experts serve as guides through the professional landscape, equipping you with insights for a fulfilling journey ahead.
Whether it's skill refinement or mentorship, we empower you to exceed your objectives. ScholarNest becomes your dedicated ally in attaining excellence and ascending to greater heights within your chosen domain.
An employee being proactive, not only helps company & customers but also sets example to fellow colleagues and give recognition.
We wholeheartedly welcome employee initiatives, valuing fresh ideas and innovations.
Proactive engagement not only benefits our company and customers but also sets a benchmark for peers, earning recognition.
Our commitment extends to acknowledging individual and team achievements, celebrated through an array of Awards that underscore our appreciation.
Job opportunities with us
| Job title | Location | Domain | Status |
| --- | --- | --- | --- |
Internship opportunities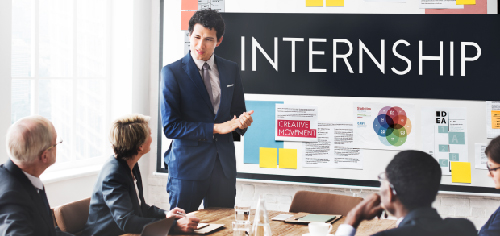 Are you a recent graduate or a college student gearing up for the demanding corporate world?

Alternatively, if you possess prior work experience but have taken a career break due to personal reasons and are looking to reenter the workforce, consider applying for an internship with us.

Kick-start your career journey with this opportunity.
| Job title | Location | Domain | Status |
| --- | --- | --- | --- |
Job openings with our clients
| Job title | Location | Domain | Status |
| --- | --- | --- | --- |
Connect with us to
Collaborate!
Lets discover the digital world with us.